Caboolture Aero Club was used as a location for a feature film over the weekend
The film titled 'The Last of the Pretty Boys' is about an international rockstar, returning home to Brisbane. It's being locally produced from an award winning script, and when the producer asked Caboolture Aero Club if they could shoot a scene on the Airfield, we were happy to help.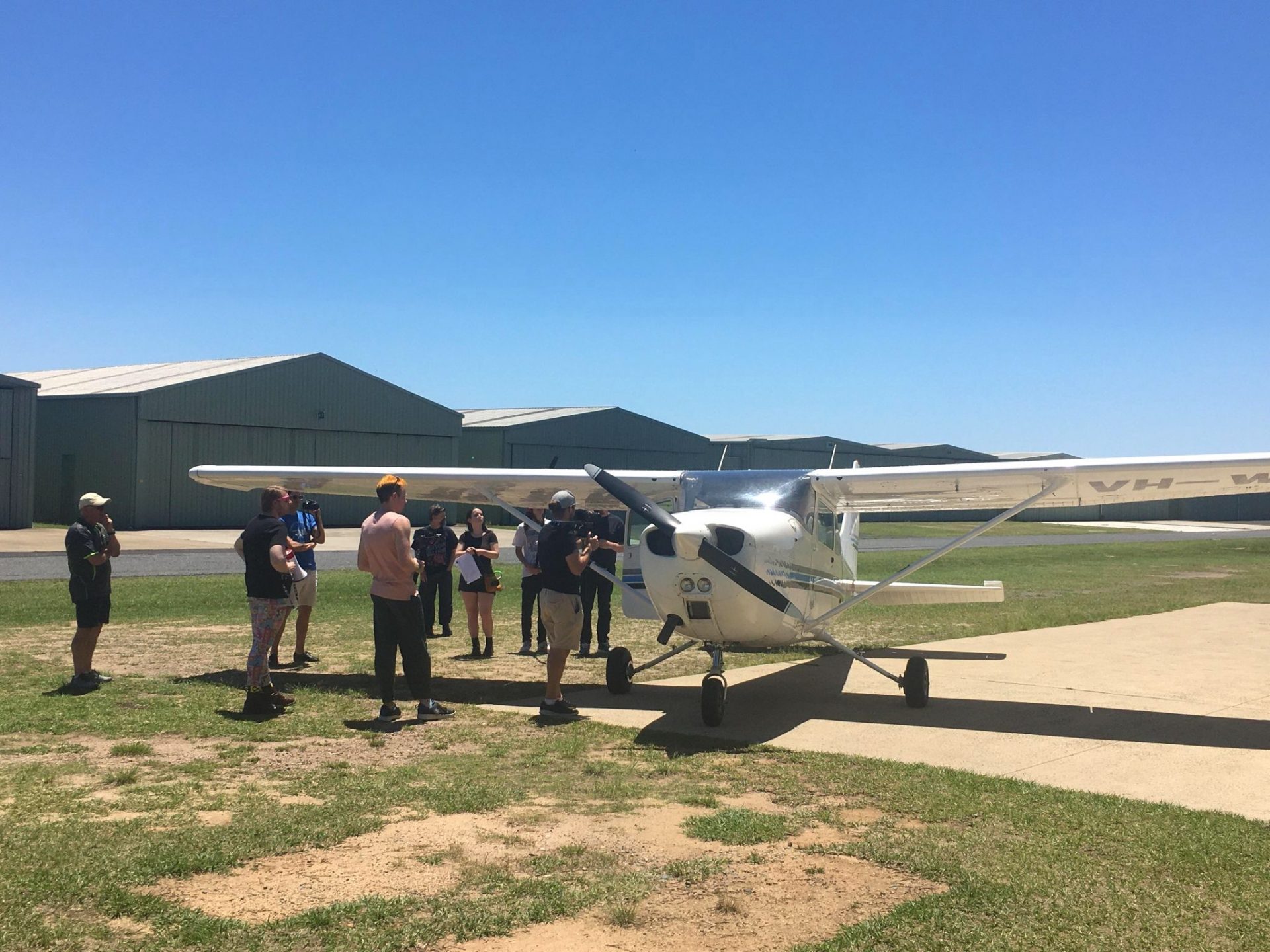 One of our members, Paul from Strike Aviation Training, lent the team a plane in which their actors were shot in and around, and then the film crew were lead around the airfield to shoot additional footage of the planes, on ground and overhead.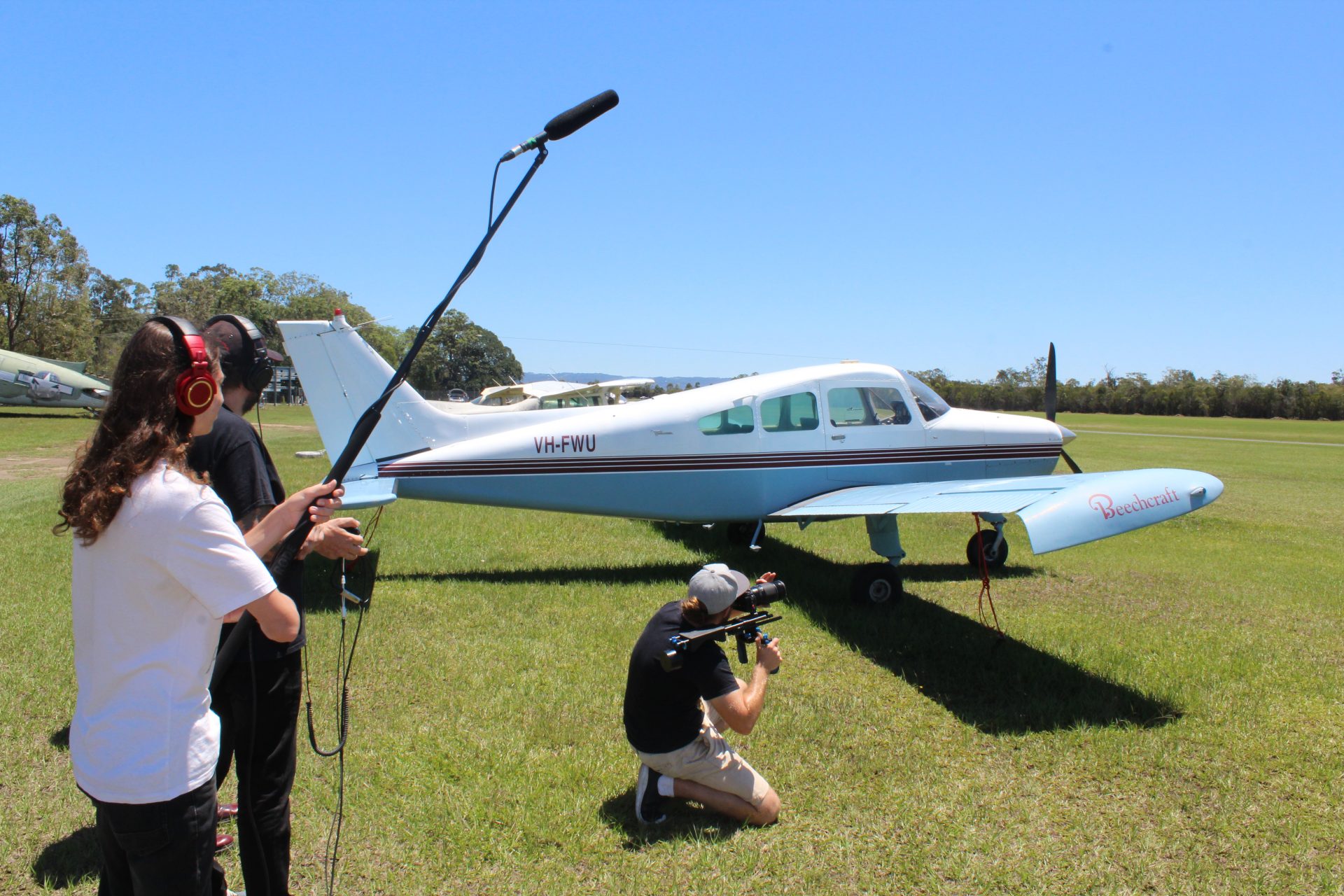 A great day and successful shoot, and the weather couldn't have been better!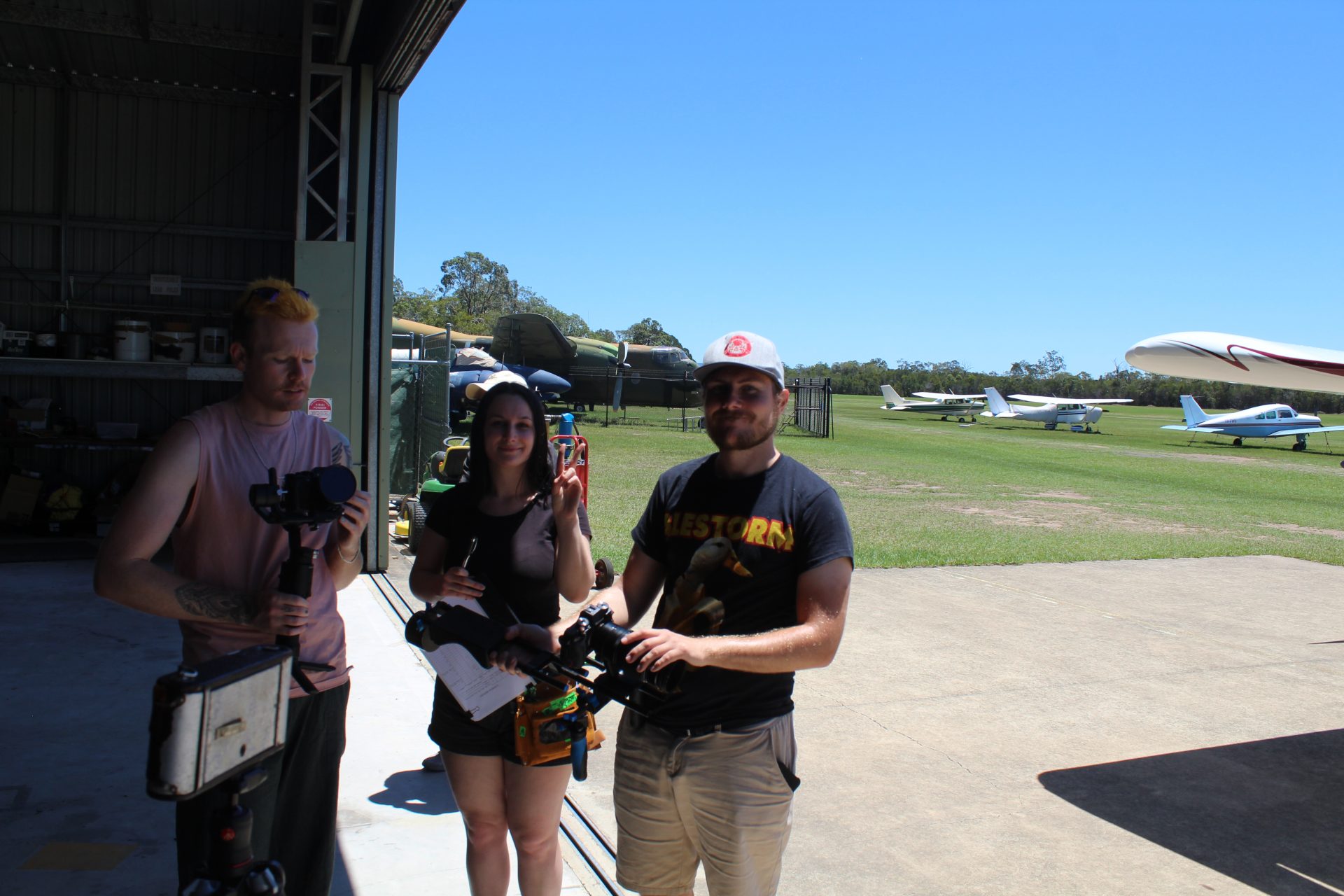 To find out more about the film, head over to The Last of The Pretty Boys Facebook page, or stay tuned here on our new website, and we will keep you up to date!